Design-Construction-Project Management
Design-Construction-Project Management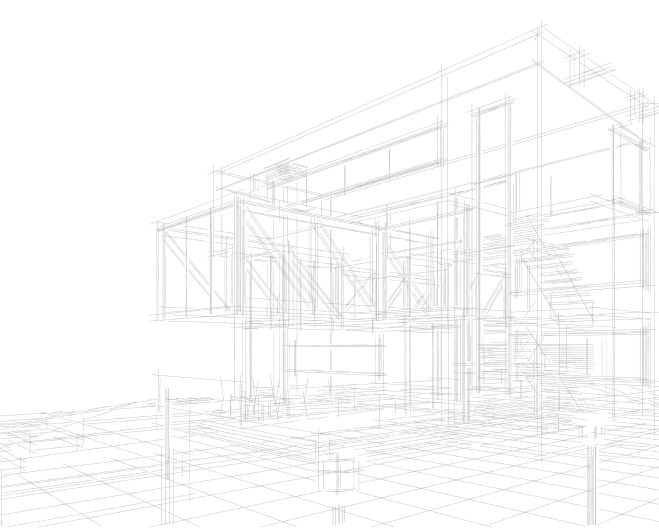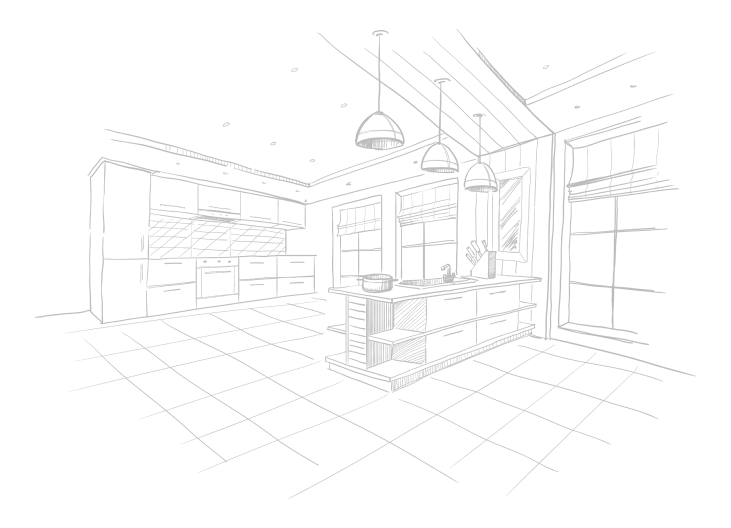 We are a
'One-Stop Shop'


for all your
design & construction requirements
within the ACT and across NSW.

Read more about us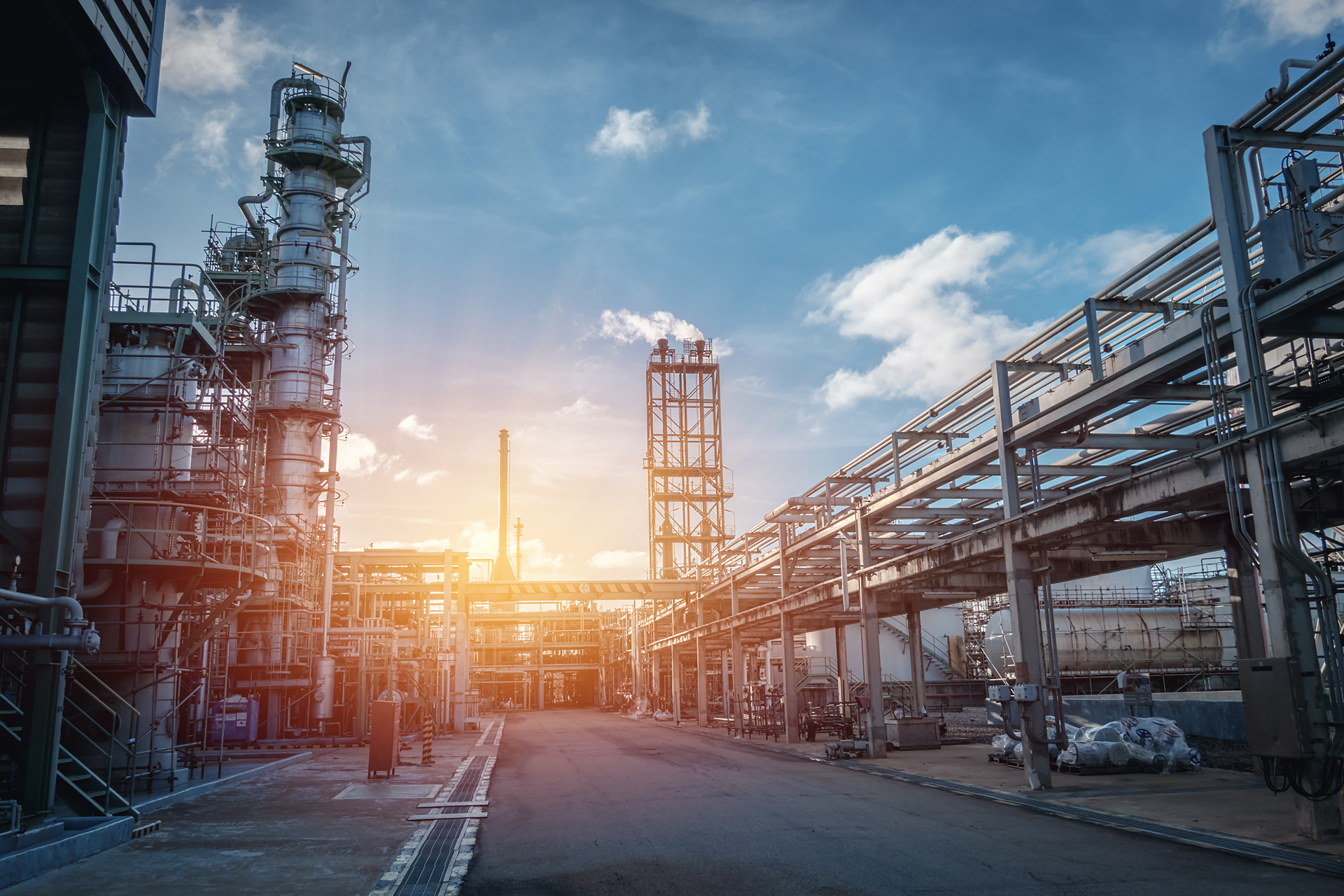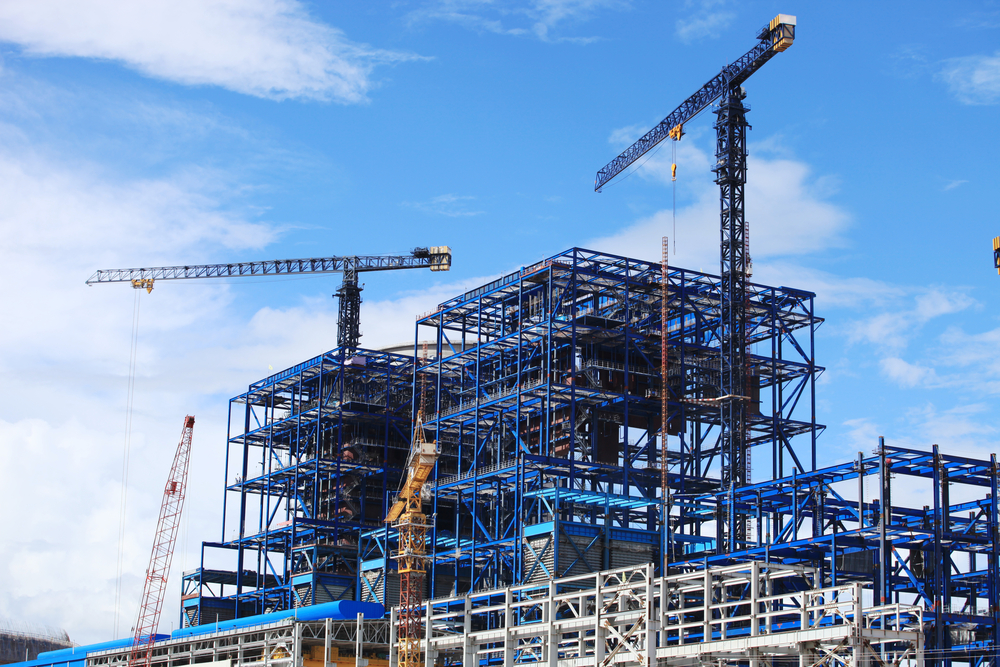 Our Past Projects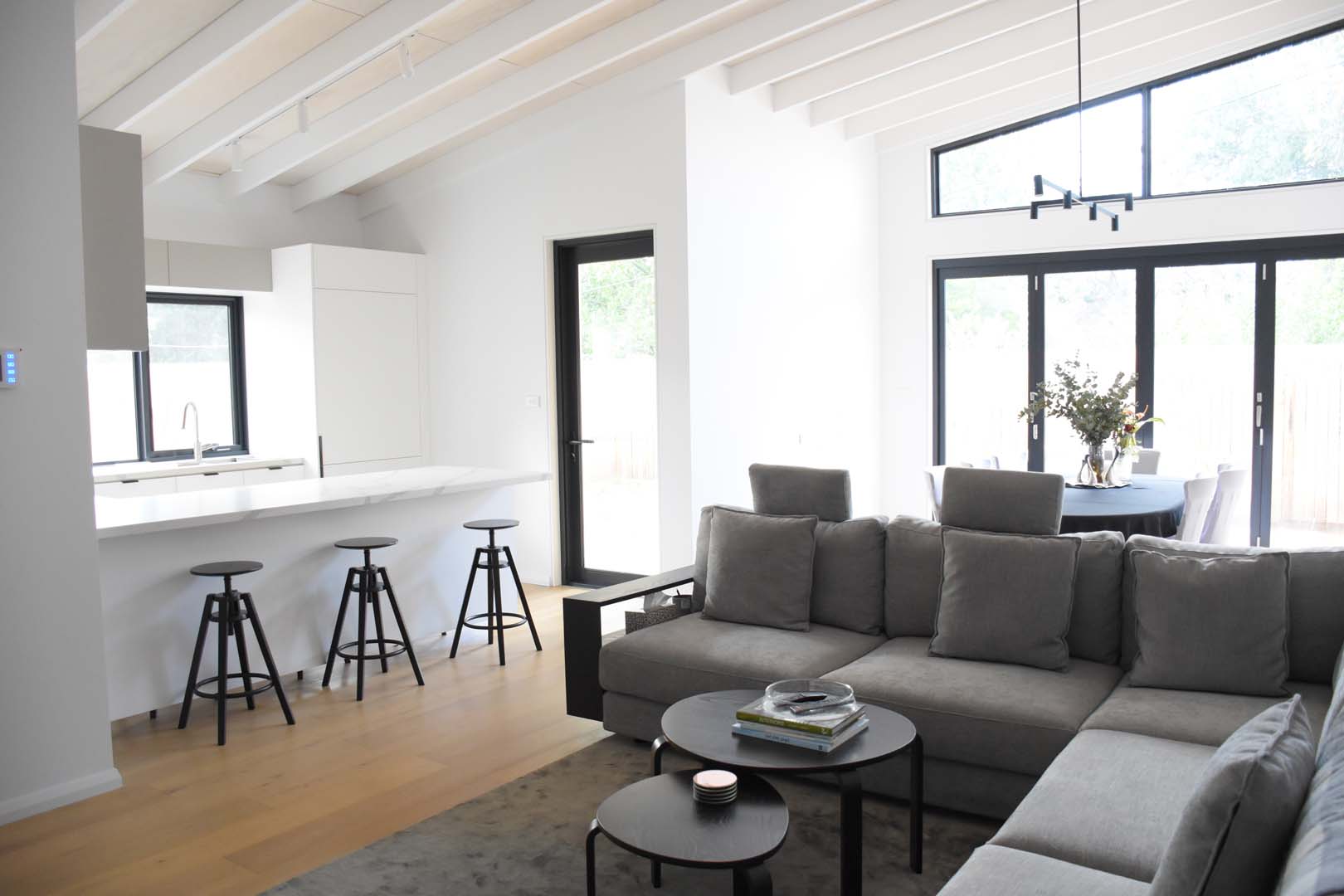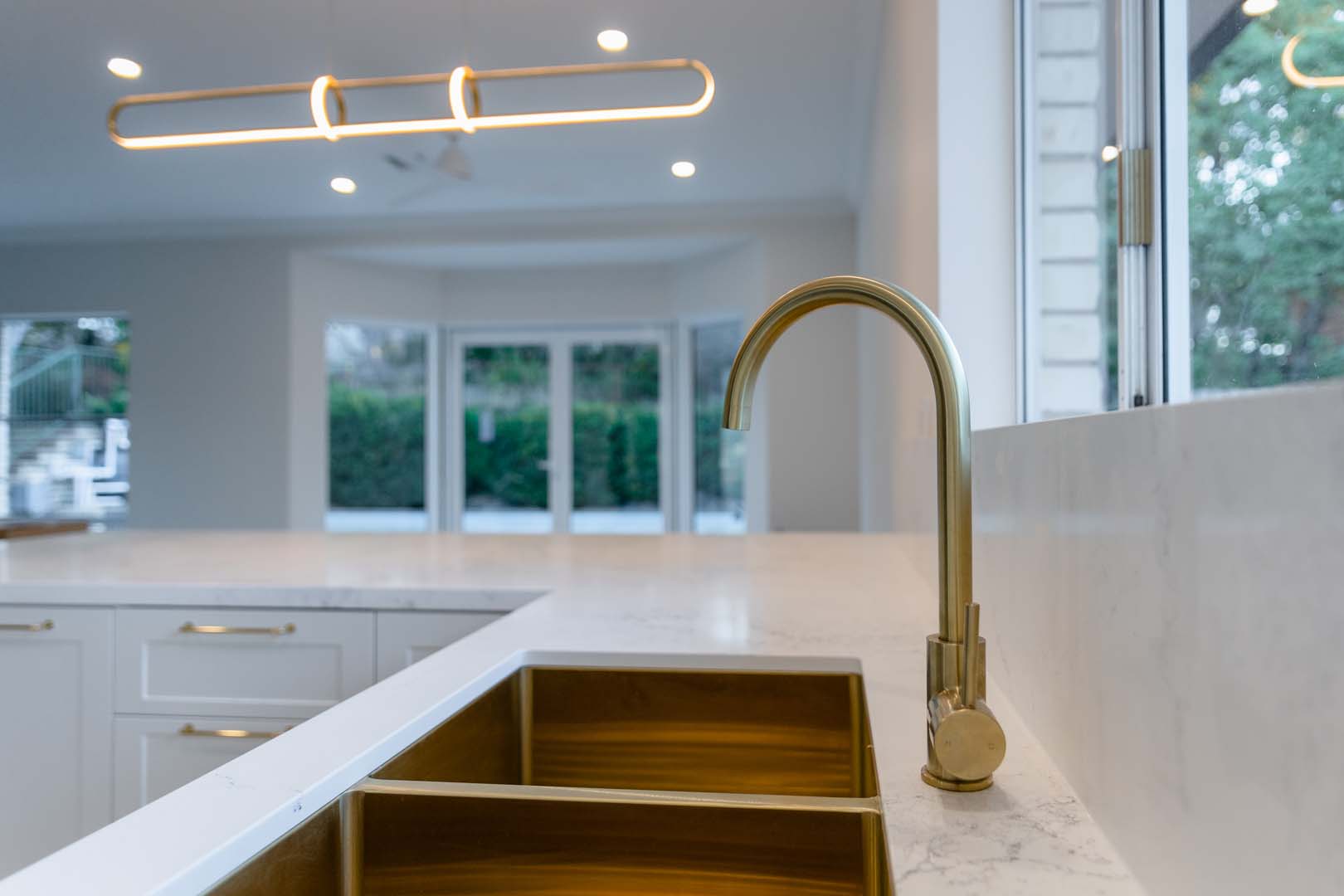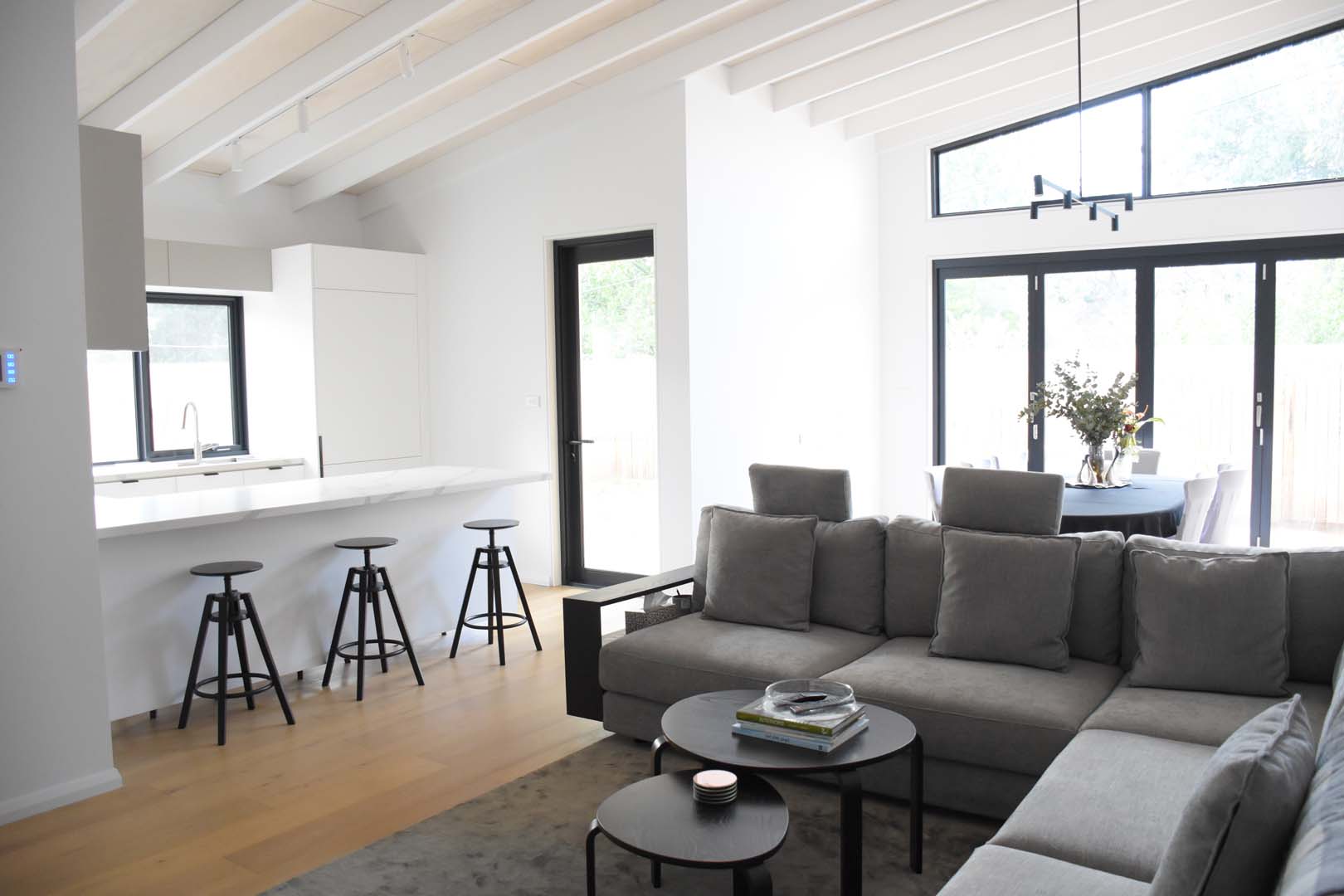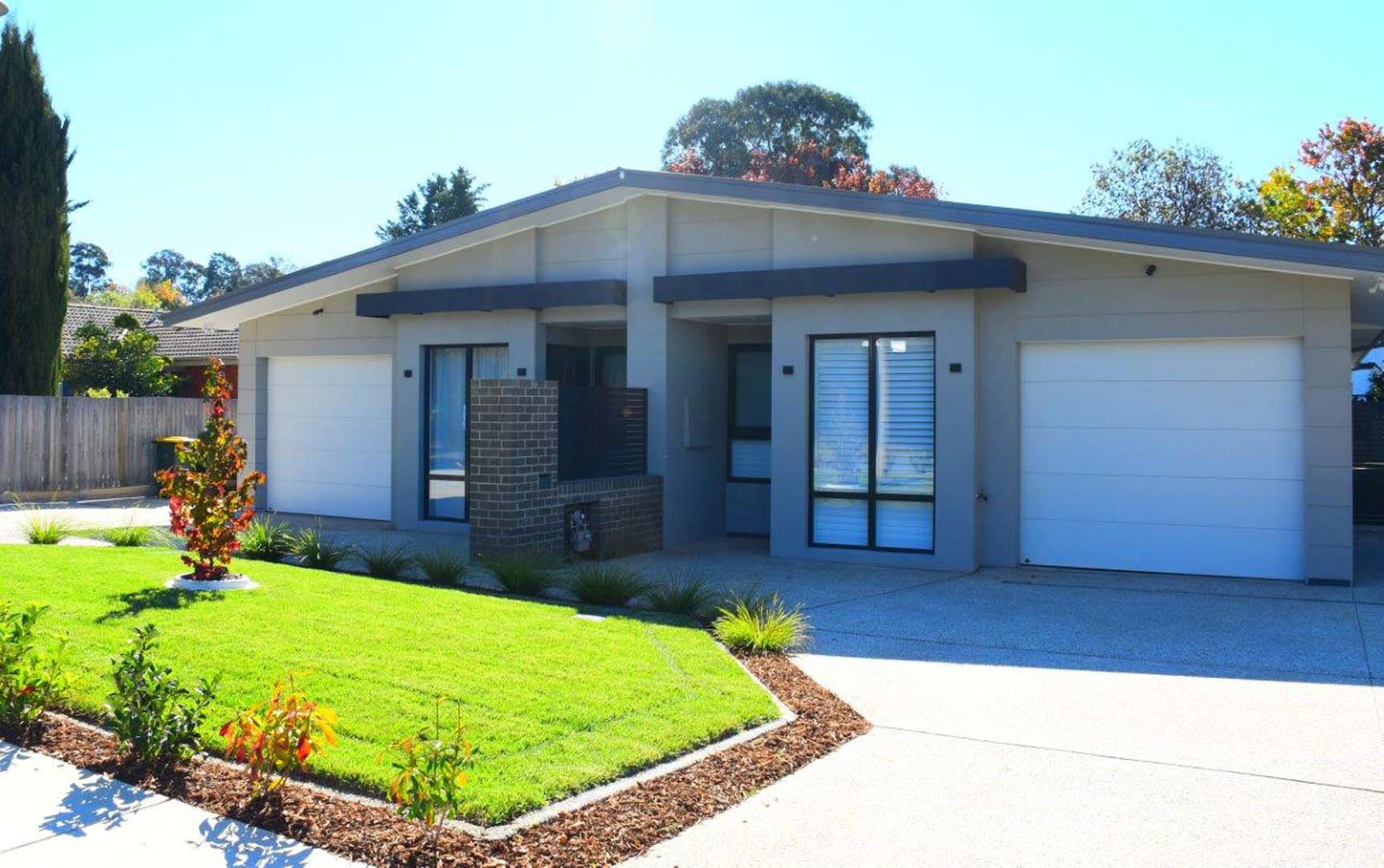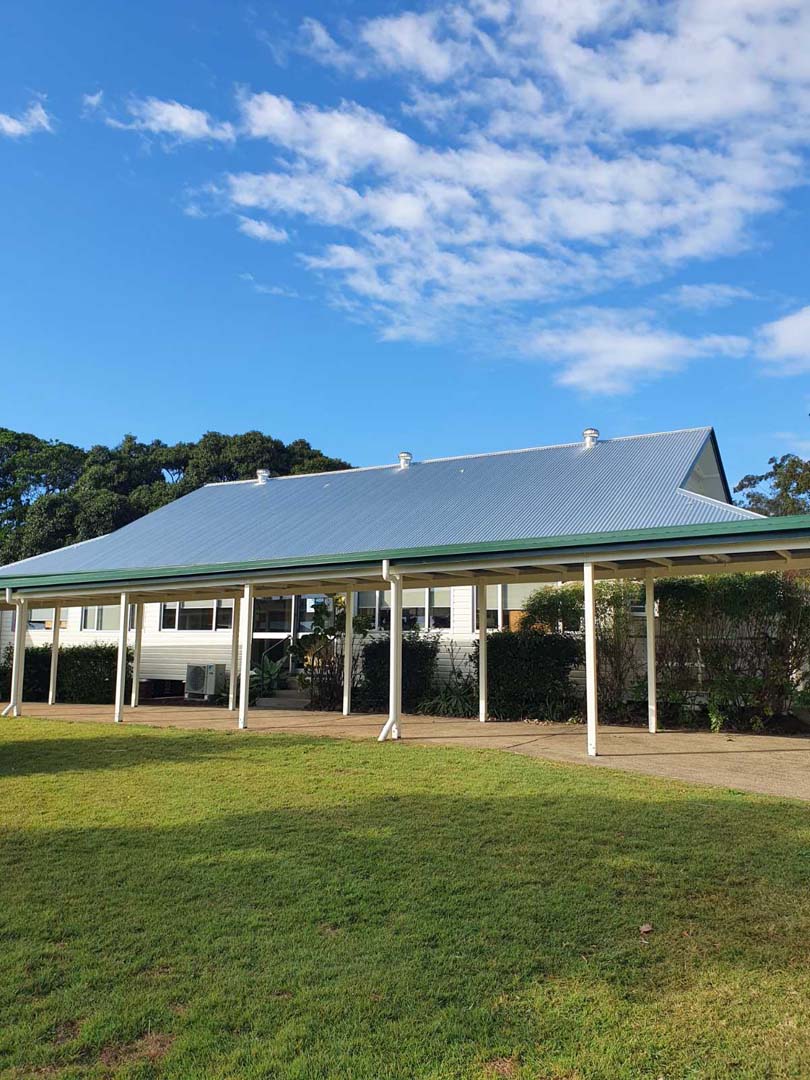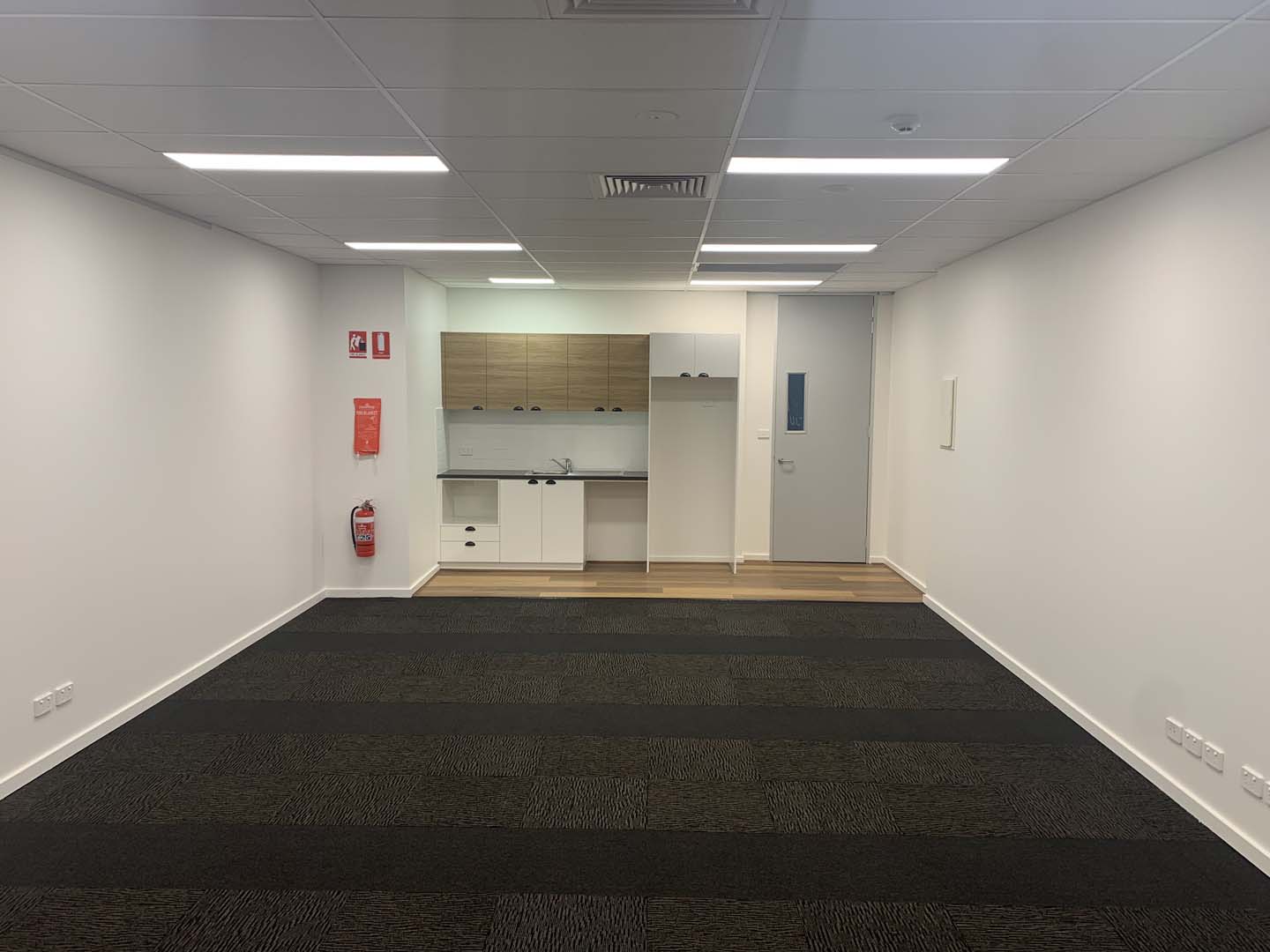 ACCREDITATION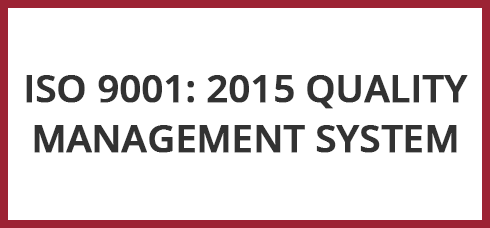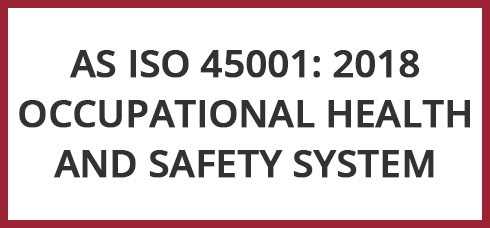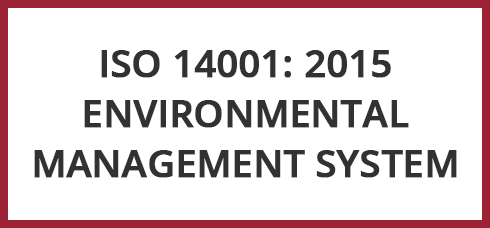 membership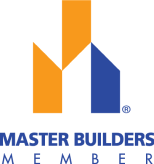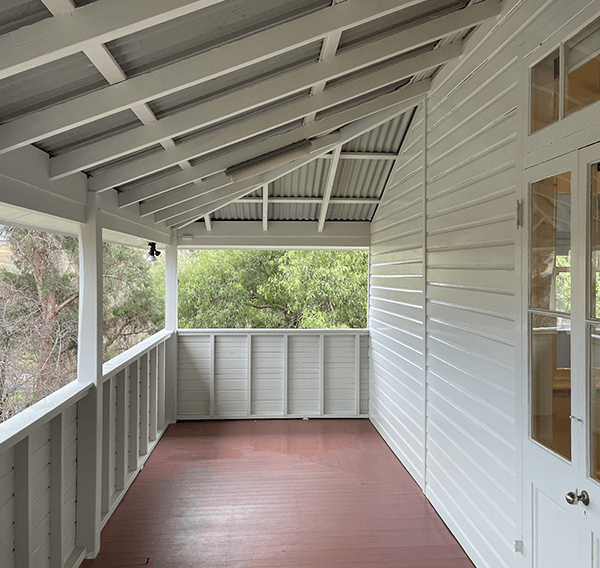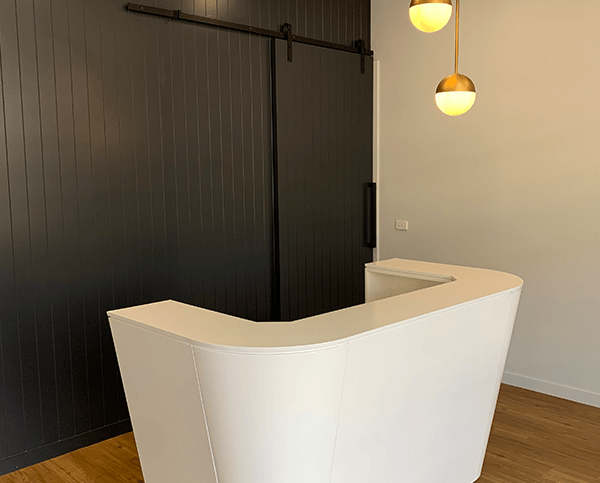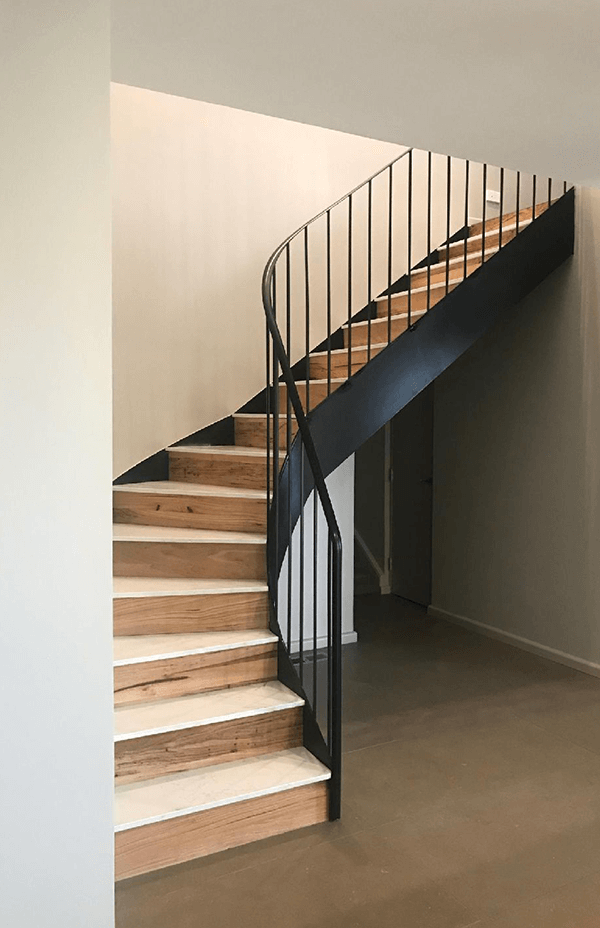 We have used Bordeaux for many projects over many years. We have always been immensely satisfied with the management and execution of each project.
Bordeaux Construction and Management have completed a number of fit outs for our development company over the last 18 months, some including structural works, complex drainage, differing levels of finishes, coordinating with existing building services, and dealing directly with us and our clients. At all times Bordeaux have acted professionally and courteously. All contracts have included an element of additional detailed design to be completed by Bordeaux, for which they have exceeded our expectations. Bordeaux communicates with our company, our clients and our consultants effectively, and their management systems, claims process and safety systems are noticeably more thorough than the other builders we have used in the same category with similar value fit outs.
This was a very difficult job being performed on a property which had been in neglect for some years. The team at Bordeaux completed the works on time and to a very high standard – bringing the property back to a very comfortable standard.
Bordeaux was a pleasure to work with on this project and every other project we have had the opportunity to work on together. Michael was very cooperative, reasonable and professional in every aspect of delivering this project and I look forward to working with him again.