Starting out as a cabinet-making business, Bordeaux has since grown from being a joinery company to full-scale construction. With our roots still deep in the craft of making beautiful interior spaces and furnishings, we are proud to have our own in-house joinery workshop.
At the Bordeaux Kitchens Workshop located in Queanbeyan, we work carefully on any designs either created by us or provided by you to fabricate high-quality and beautifully finished interiors.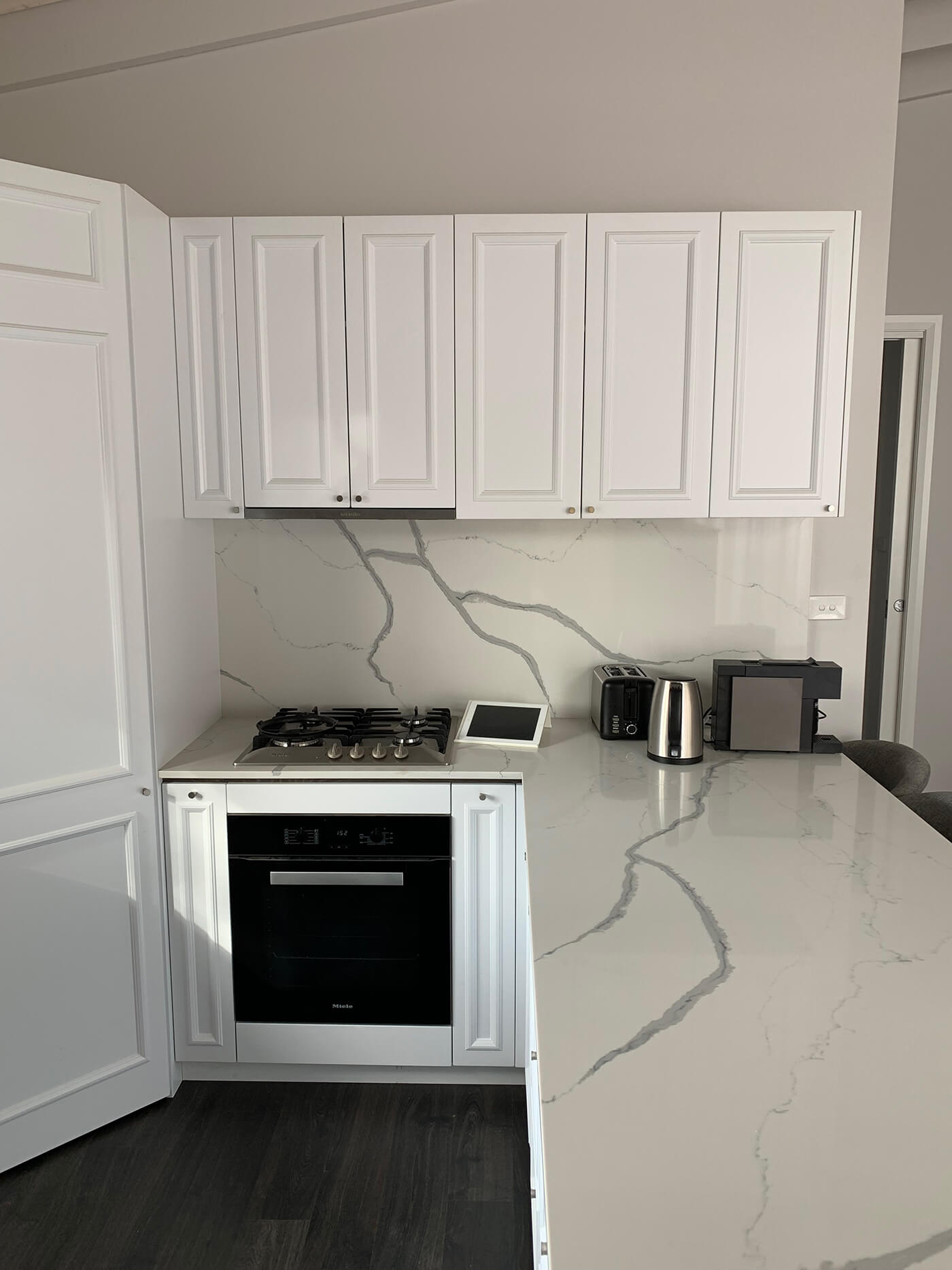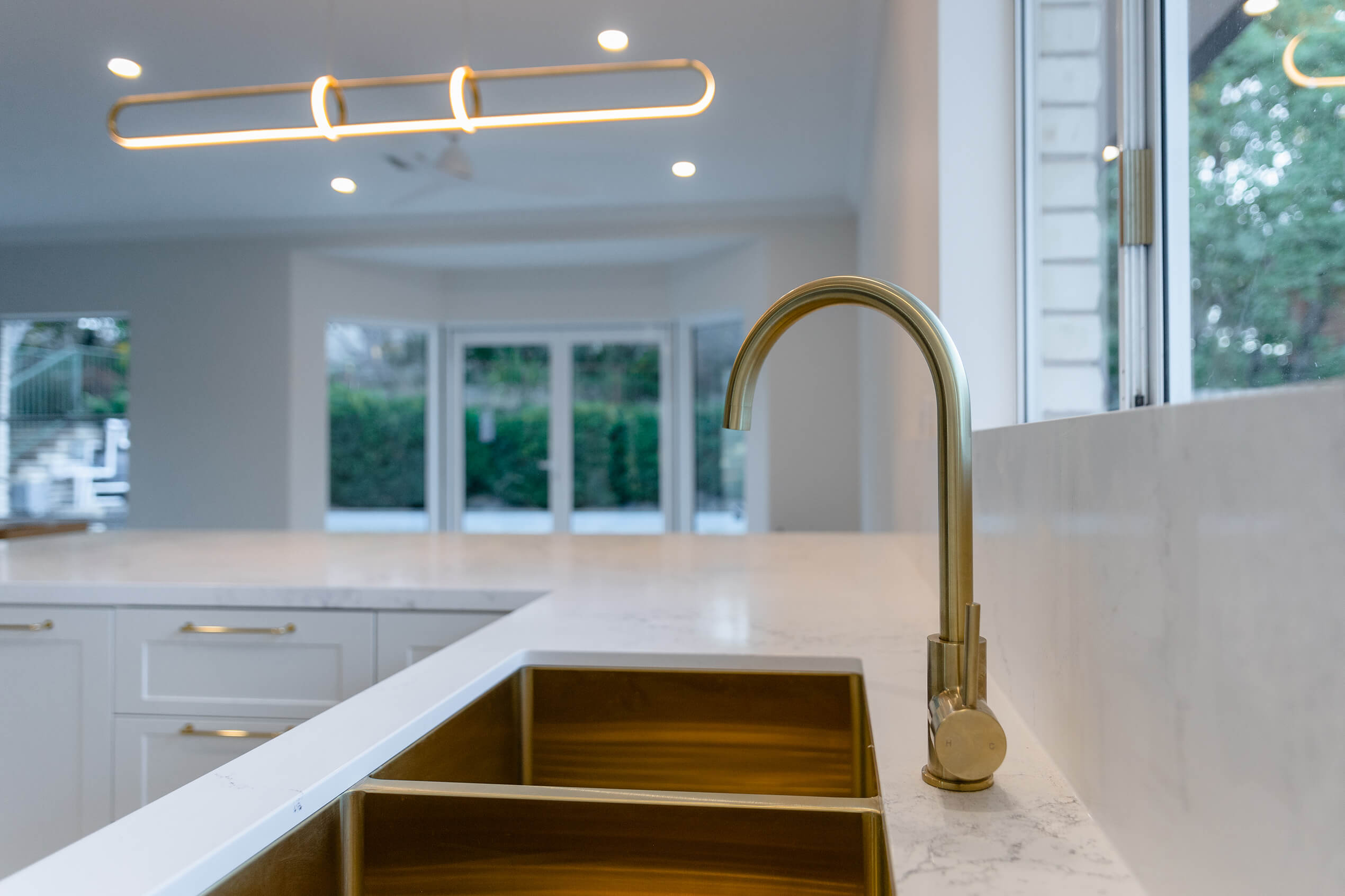 Our Bordeaux Joinery Department is equipped with a CNC machine for maximum productivity and efficiency. We have the luxury of being able to call upon our joinery department for all our construction projects. This is particularly useful for our clients when time constraints may be a factor, where we are able to deliver high-quality joinery on-site at our workshop.
Joinery Services that we offer:
Contact us today for an obligation free discussion on your next construction project.
Contact uS
Our experienced team will assist you in achieving the right result for your next building project or development whilst the process is tailored to suit your needs.