Bordeaux Construction and Management is your One-Stop-Shop based in the Canberra region for commercial construction projects. We offer a 'holistic' approach to construction, managing every detail from concept to handover.
Innovative Commercial Construction Projects
See your commercial construction projects move seamlessly from concept to completion with our team at Bordeaux. As a One-Stop-Shop for planning, design, and building developments, we are experienced in achieving a multitude of commercial projects including offices and retail spaces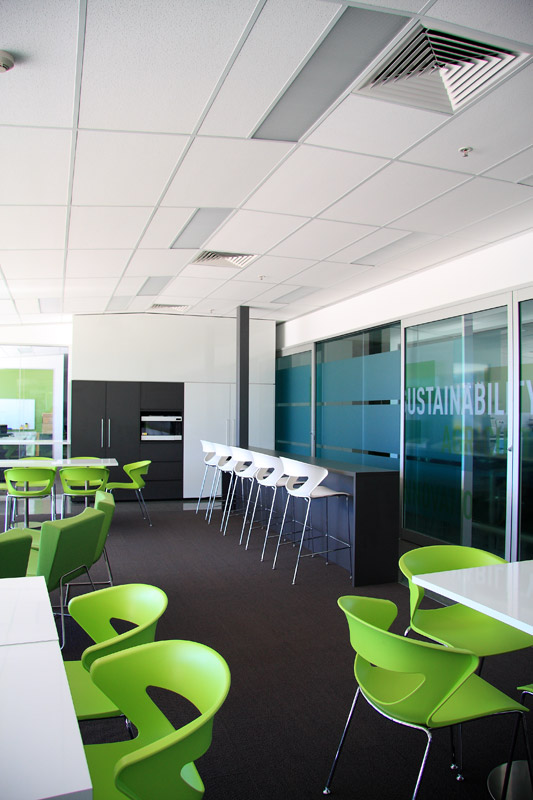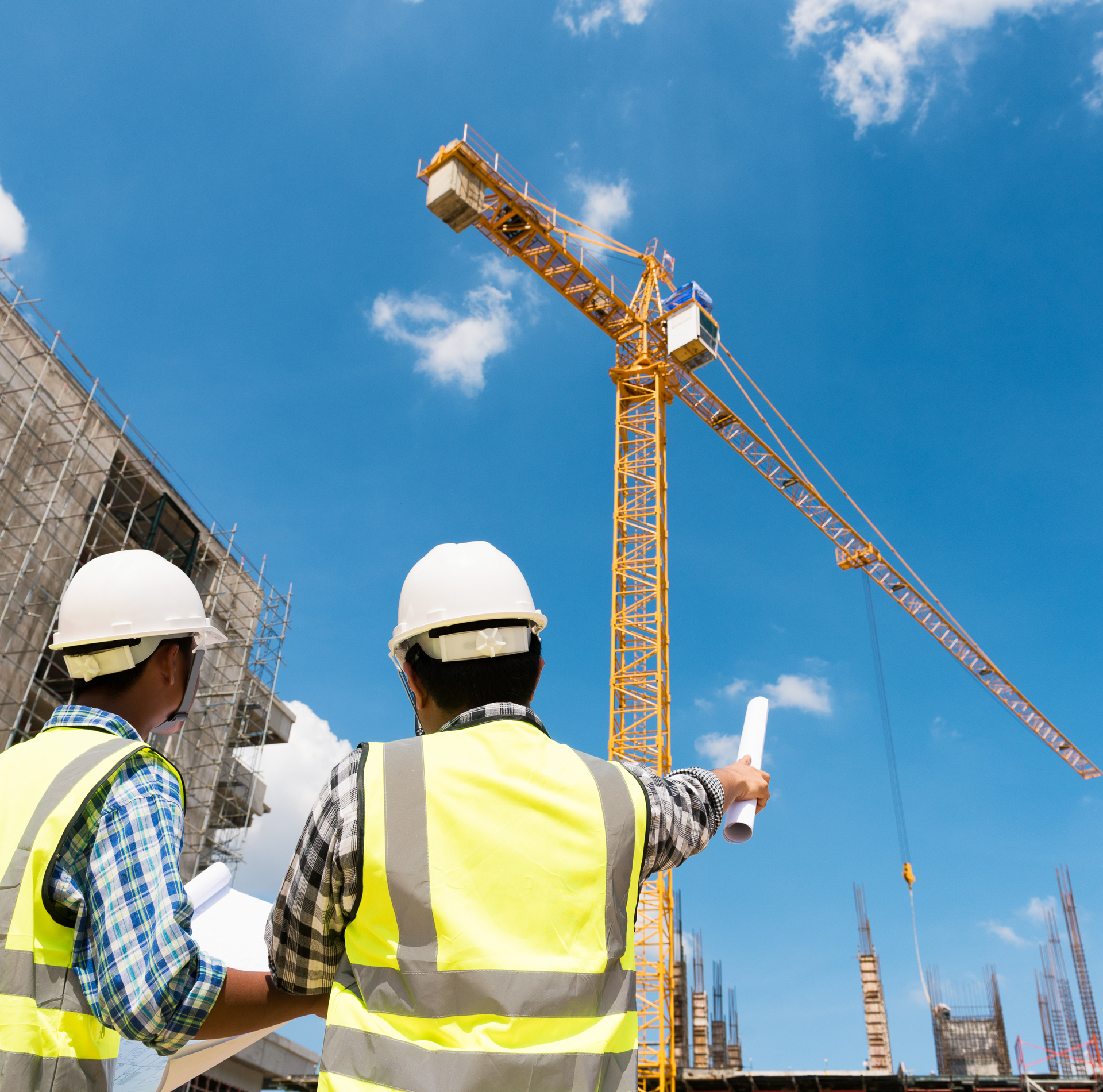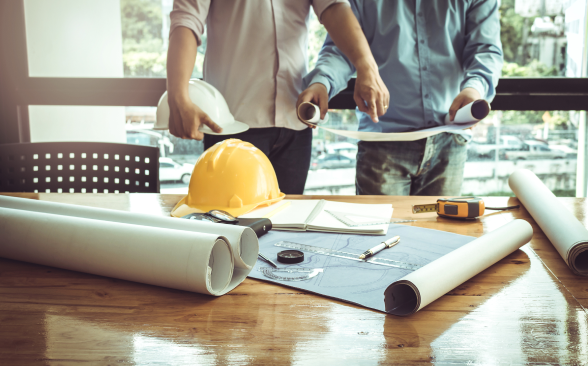 Construction Only Services
We also offer a 'Construction Only' option where you can provide us with the design documentation, and then we will accomplish the vision of your commercial space for you! Our expert team will work with you to deliver a high-quality product!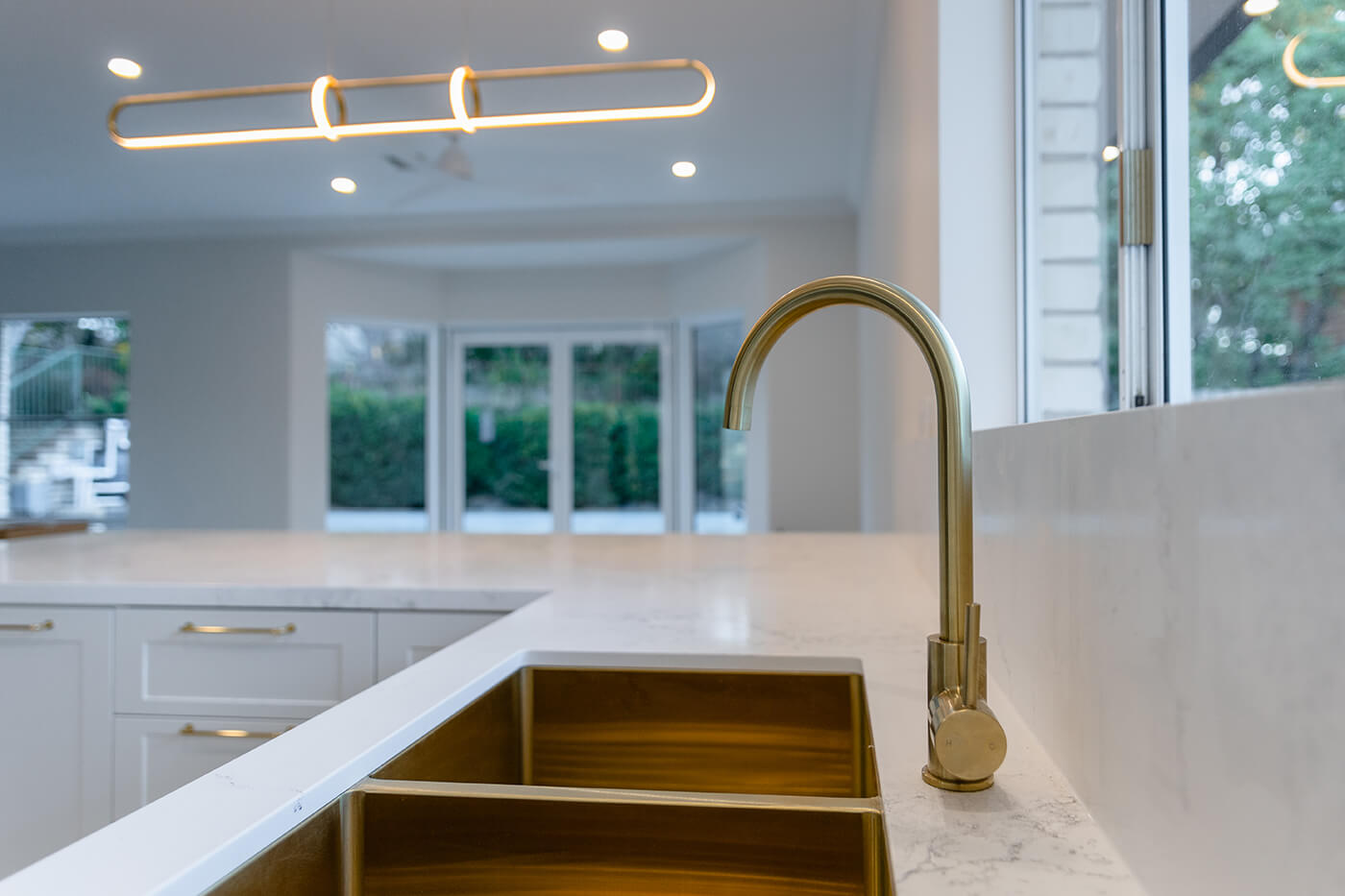 In-House Joinery
We have our own in-house joinery shop where we work meticulously to create high-quality, perfectly finished interiors. Our experienced joinery team will save you time when creating designs for your commercial space.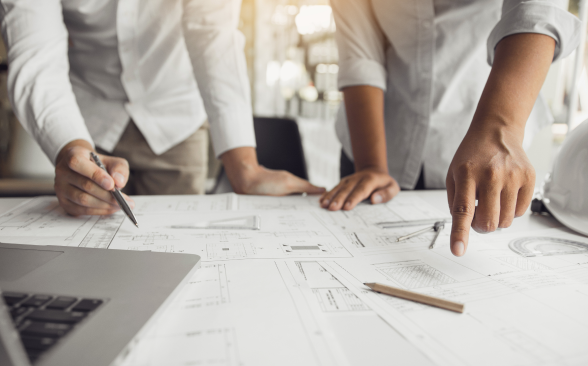 Expert Project Management
Our project management team at Bordeaux will lead you through the full building process and work with you to plan every detail precisely.
Commercial Construction Services that we offer:
Contact us today for an obligation free discussion on your next construction project.
Contact uS
Our experienced team will assist you in achieving the right result for your next building project or development whilst the process is tailored to suit your needs.