We are a leading commercial construction company that specialises in the design, development and construction of private spaces and offices in Canberra and Queanbeyan.
Innovative Commercial Construction Projects
As an eminent commercial construction organisation, we comply with strict project directives and schedules and help our clients construct innovative buildings well within their budgets. Our technique, pricing, and style allow us to construct some of the most fascinating commercial centres and structures throughout Australia.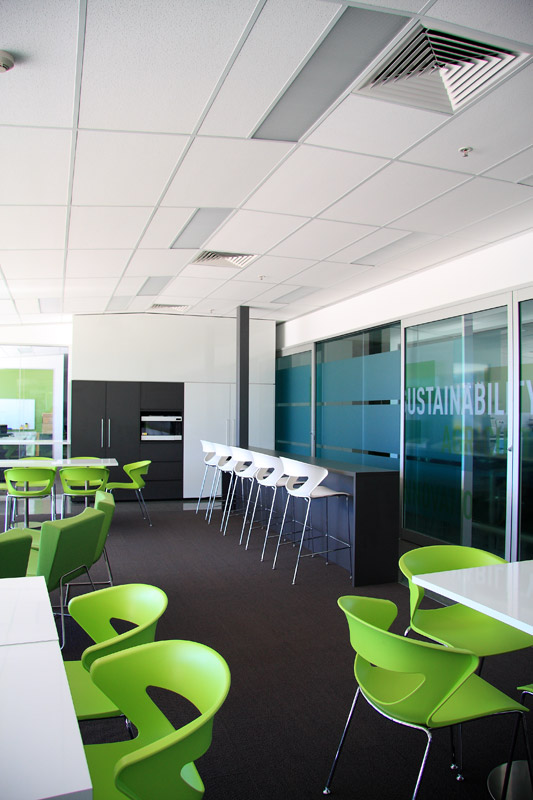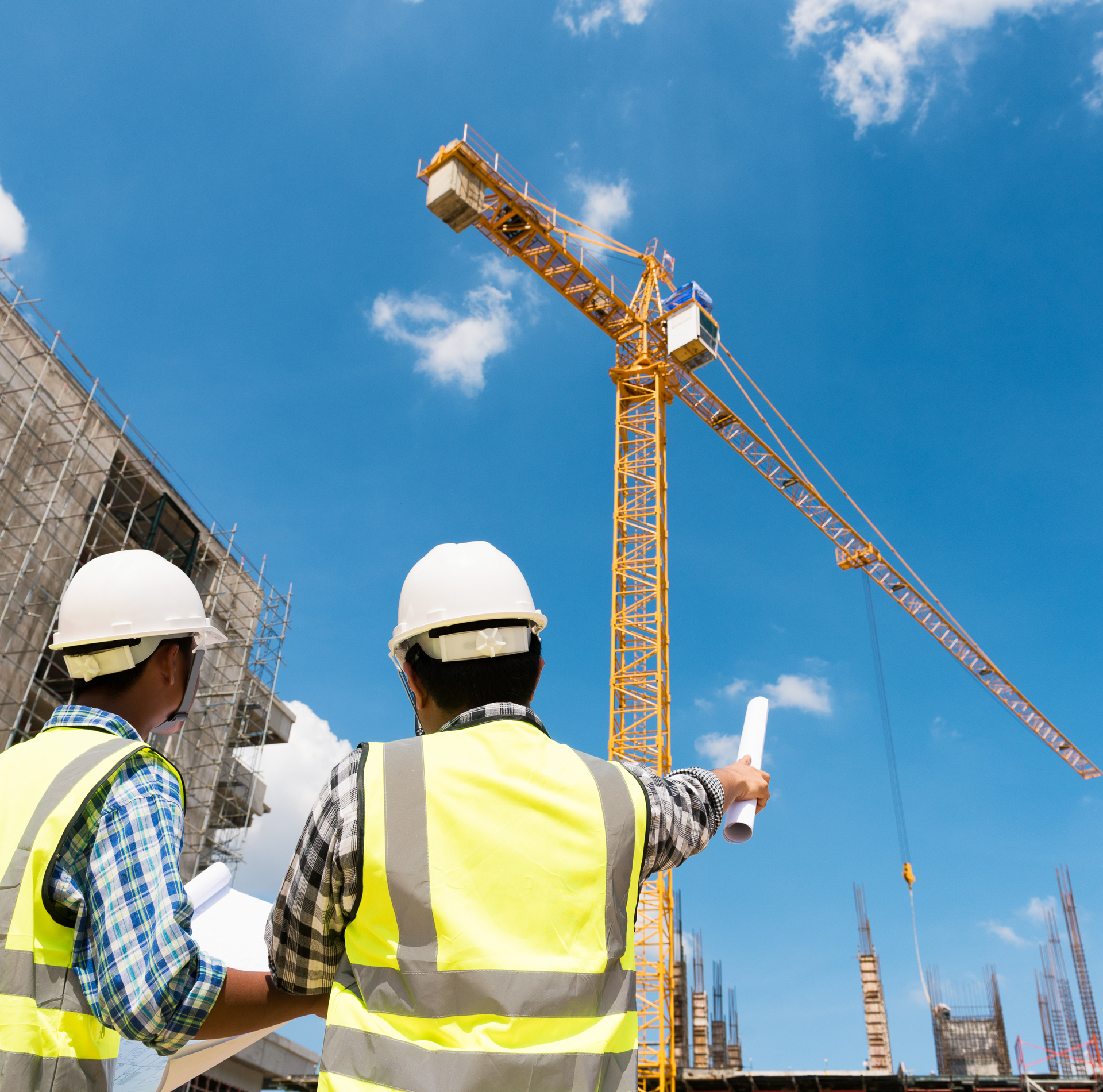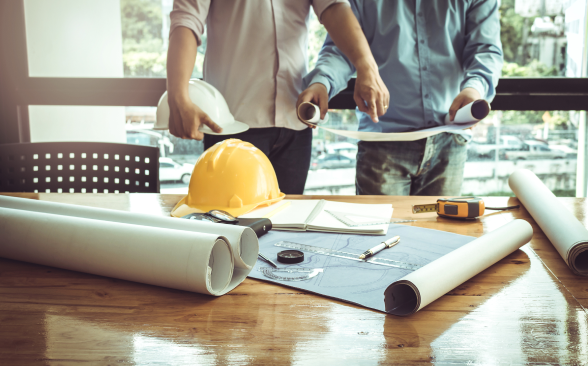 Construction Only Services
Bordeaux is one of the most prominent and dynamic commercial construction firms, offering construction only services, where clients provide their very own designs. We take our job seriously, which is why we receive a majority of our business and projects through referrals.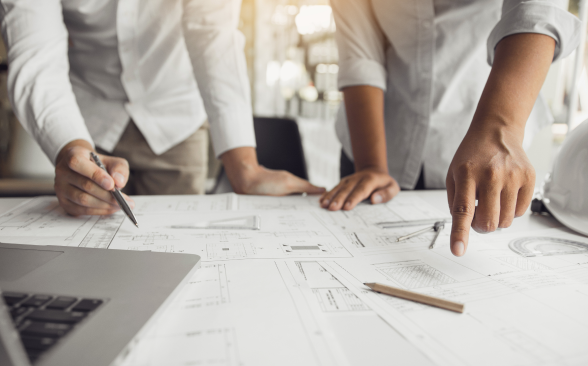 Expert Project Management
We focus on leveraging project resources and improving the adaptability of our labours, equipment and materials to make sure that our clients enjoy the best services & solutions through our expert project management. We designate personal responsibility and roles at every stage of the project to ensure smooth and hassle-free completion of commercial projects.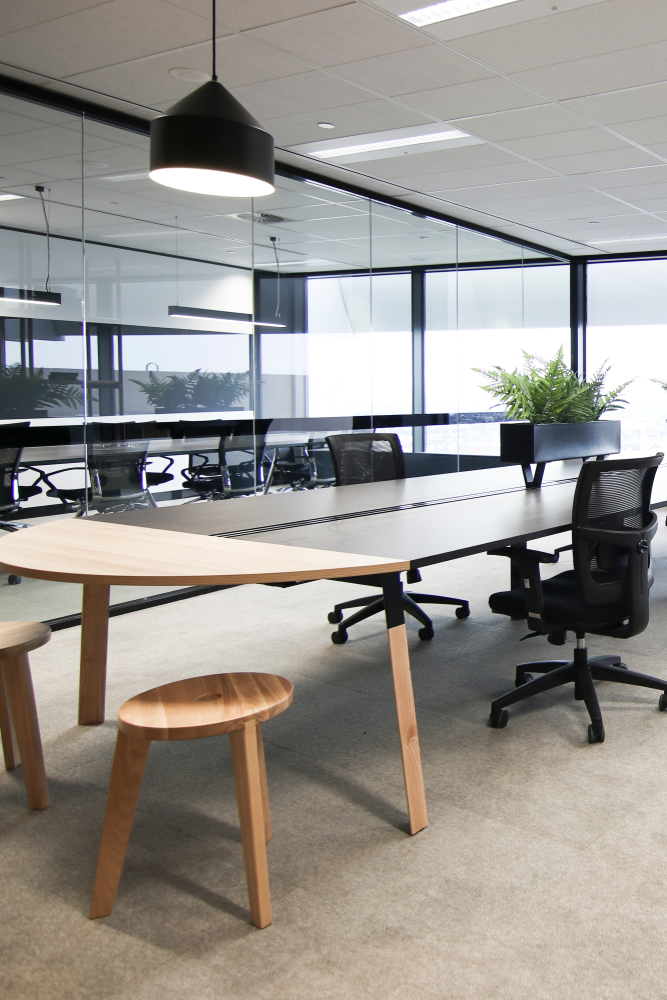 Office Fitouts
Bordeaux construction & management offers commercial fit-out service for your office space with utmost quality, credibility and integrity. As an established construction fit-out firm, we pride ourselves on our expertise to respond to our client's requirements and make their dream become a reality promptly within budget. We have taken the edge on implementing guidelines for transforming commercial office spaces into a workspace that cuts down the issue of health risks like those posed in the ongoing pandemic situation. These sophisticated measures combined with our proficient commercial fit-out services help ensure that staff and guests will feel safer in your new or modernised workplace, which will lead to greater productivity.
Commercial Construction Services that we offer:
Contact us today for an obligation free discussion on your next construction project.
Contact uS
Our experienced team will assist you in achieving the right result for your next building project or development whilst the process is tailored to suit your needs.