Your industrial construction should uphold your operations, helping direct the flow of goods and machinery while escalating your productive space. At Bordeaux, our process begins with an avid set of ears and enthusiastic listeners to best figure out your building requirements. We then design and construct your facility explicitly to support your operation.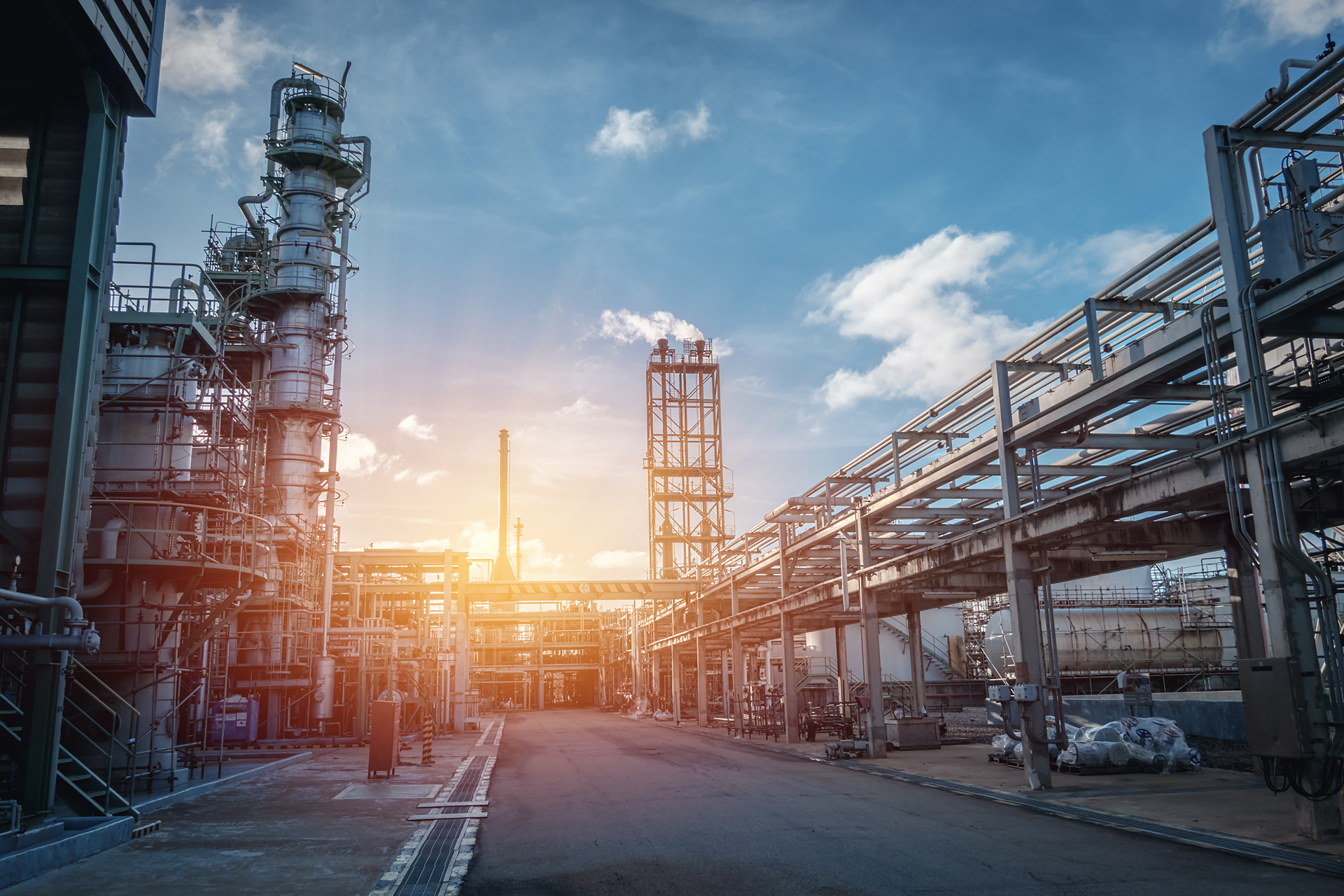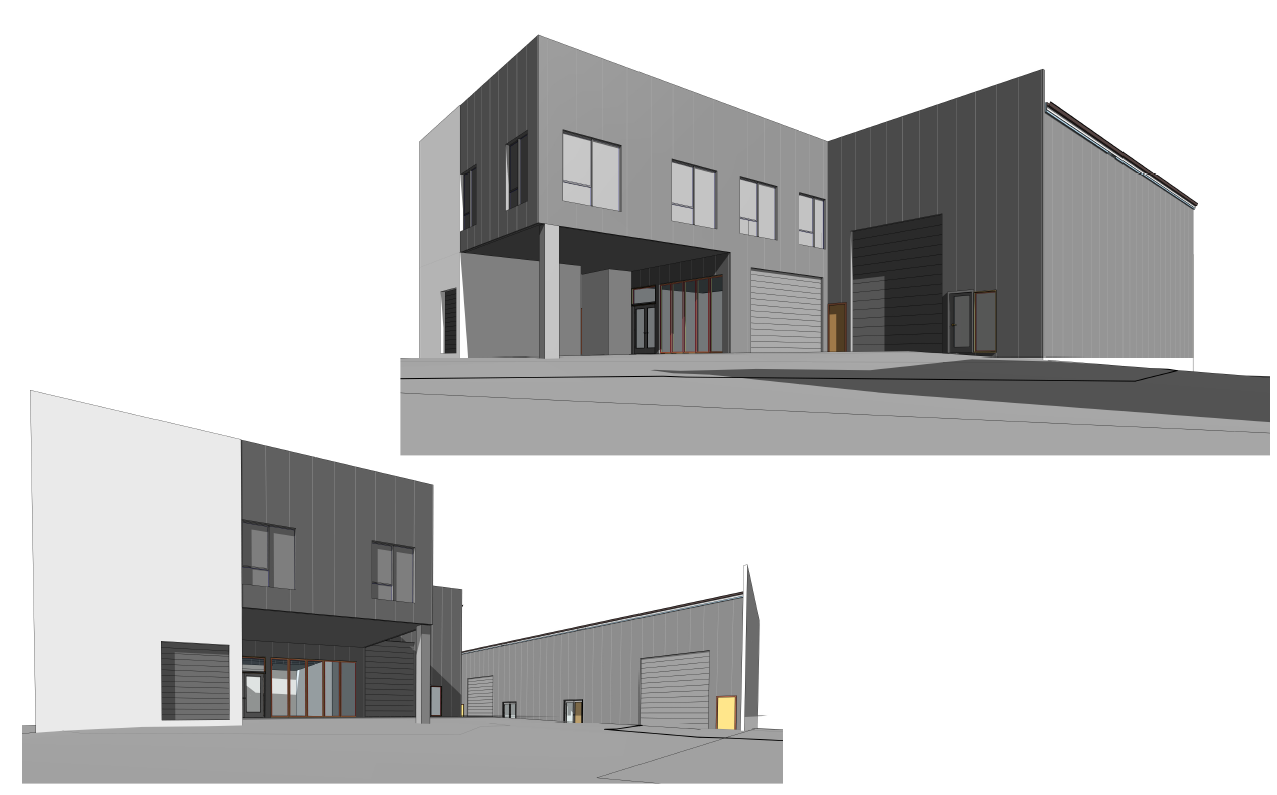 Industrial Construction Services that we offer: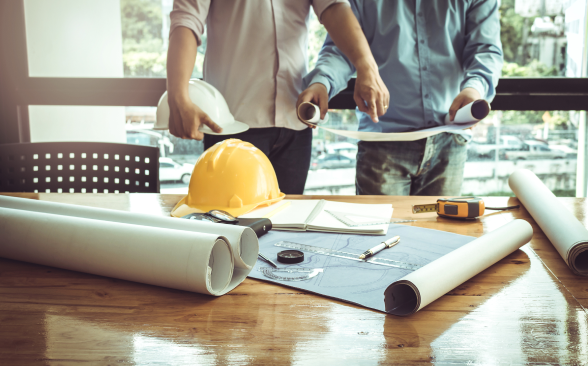 Construction Only Industrial Building Services
Do you have a design for your industrial construction? Our team at Bordeaux is all set to build according to your supplied design documentation.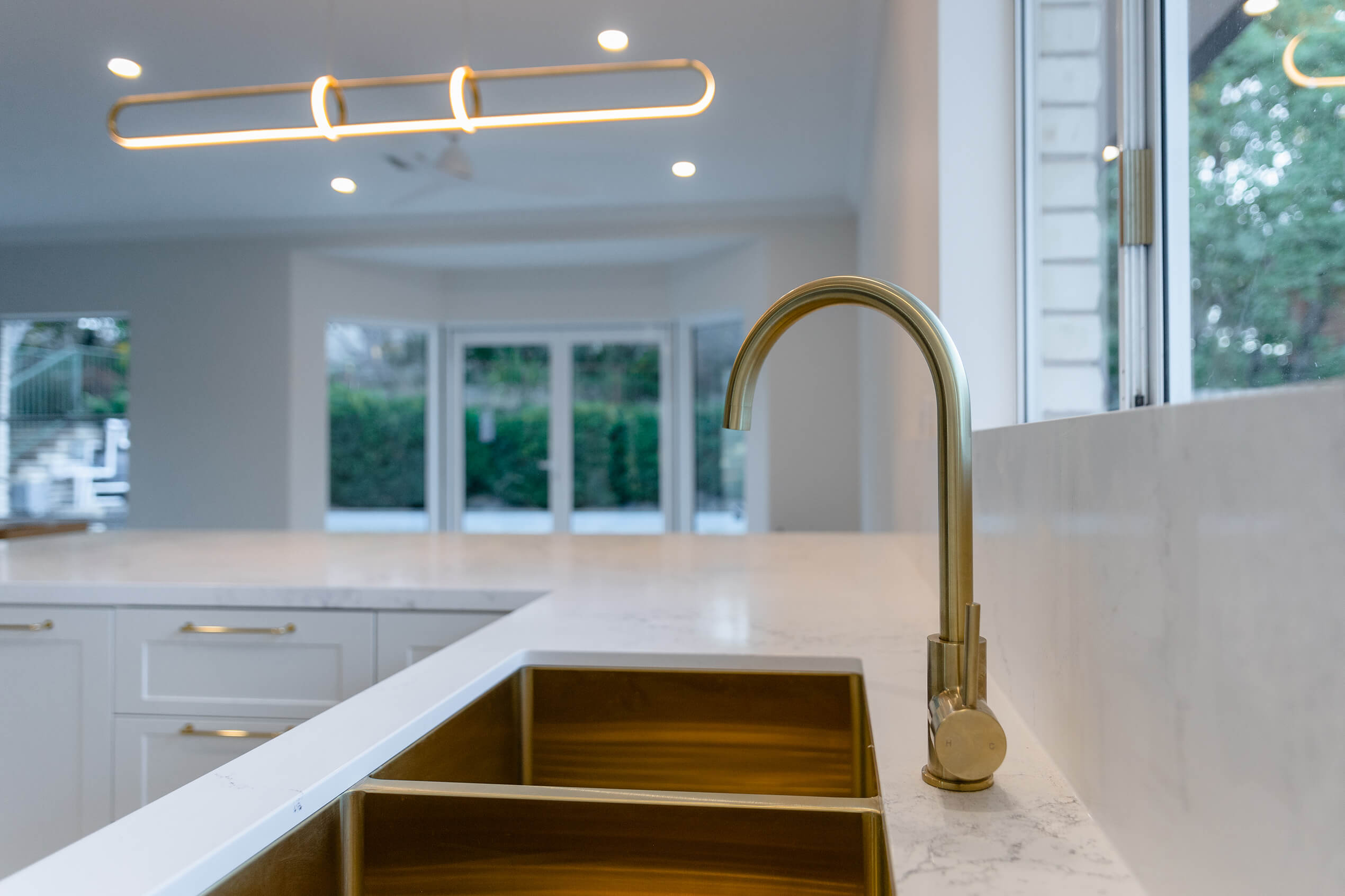 In-House Joinery
Bordeaux offers an in-house joinery shop where the team ardently work towards high-quality and perfectly finished interiors. Our competent joinery team is adept, and you can save time and get exceptional designs for your industrial construction.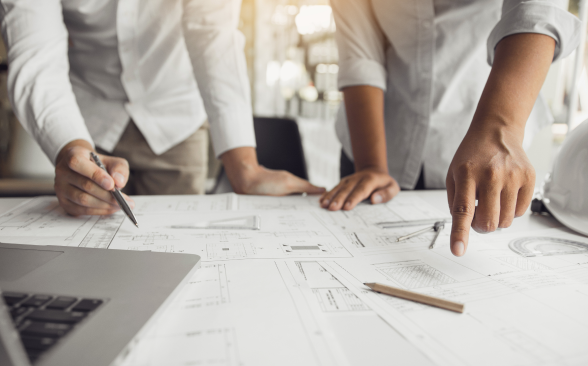 Experienced Project Management
Our project management team at Bordeaux will lead you through the full building process and work with you to plan every detail precisely.
Contact us today for an obligation free discussion on your next construction project.
Contact uS
Our experienced team will assist you in achieving the right result for your next building project or development whilst the process is tailored to suit your needs.